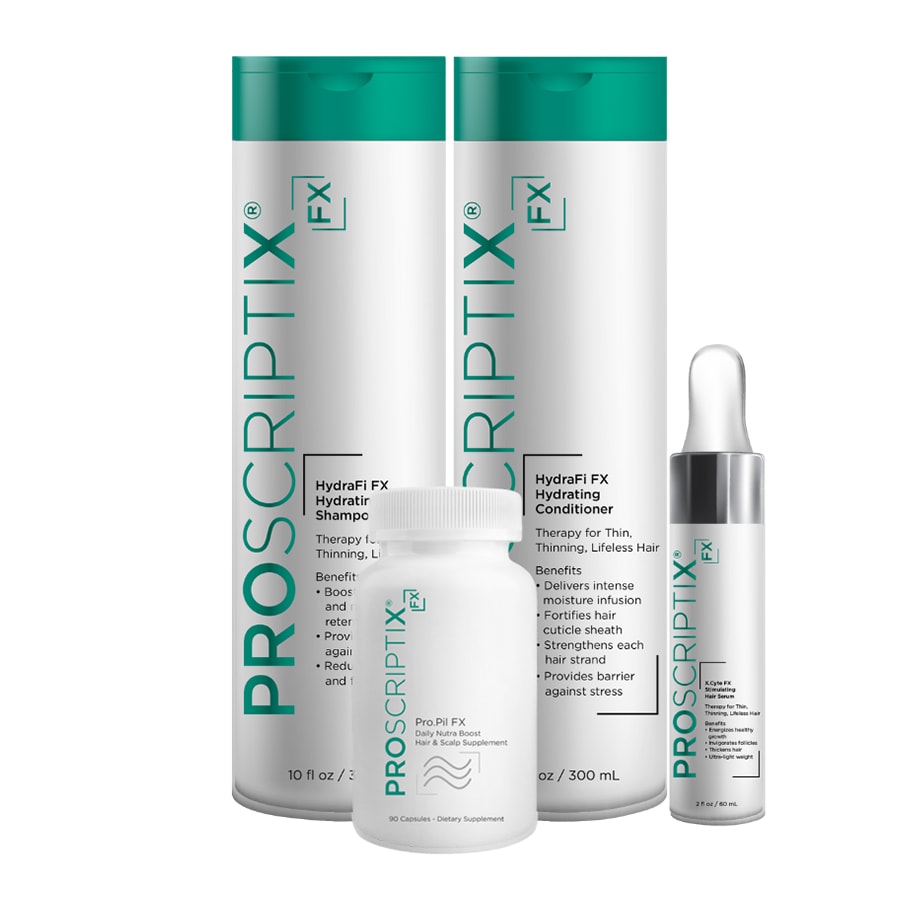 Put your skin and haircare regimen on a schedule, and never run out of your favorite products. We make it simple!
Choose your subscriptions
Personally select each of your products or choose from one of our curated sets that have been bundled to support your health and beauty goals for your skin and hair. Most products are packaged to be used within one month, so we recommend the monthly plans.
Personal Selections
Create regimens that address your aspirations and goals or concerns. Search by skin and hair type or by products specially formulated for your needs. Add to cart, then select the subscription schedule that works best for you and your lifestyle.
Curated Sets: These specially curated sets (featured below), include the products you need to support your specific skin and hair goals.
Featured Subscription Plans
Daily Care Systems
Hair Therapy
Skin Care Treatments